actinia workshop material provided by mundialis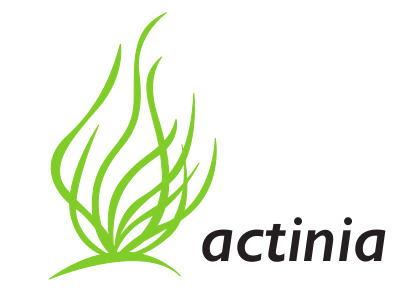 Webinar proposto da GFOSS + GEAM: actinia: geoprocessamento nel cloud
12 Mar 2021, 14.30 - 18.30: Introduzione al processamento di geodati e dati satellitari nel cloud (Sentinel, ...)
Il workshop darà le basi per utilizzare actinia, un servizio REST API per il processamento di dati geografici utilizzando diversi backend, specialmente GRASS GIS.
Dopo un'introduzione teorica si passerà alla parte più pratica; per seguire il corso è necessario installare alcuni software.
Software necessario
Materiale per il corso
Il relatore
Markus Neteler is co-founder of mundialis GmbH & Co. KG, Bonn, Germany.
From 2001-2015 he worked as a researcher in Italy. Markus is co-founder of OSGeo and since 1998, coordinator of the
GRASS GIS development (for details, see his private homepage).
Any feedback?
Please contact me at: neteler @ mundialis.de
---
© 2021, mundialis GmbH & Co. KG, Bonn, Germany